Our Calgary Reading Room has Moved!
Our new Calgary Reading Room is now open.
New location: #101, 1118 - 12 Ave SW
Calgary, AB T2R 0P4
Phone: 403-209-0012
Street parking available at front
Click here for map
OPEN HOUSE - December 8
Join us at the Calgary Reading Room (#101, 1118 - 12 Ave SW) for some Christmas treats and cheer on Thursday December 8 from 4pm to 8pm.
All are welcome!
Reading Room Holiday Closures
Closed - December 24, 25, 26, 27. Closing at noon on Dec 30 2016.
Closed - January 2, 2017.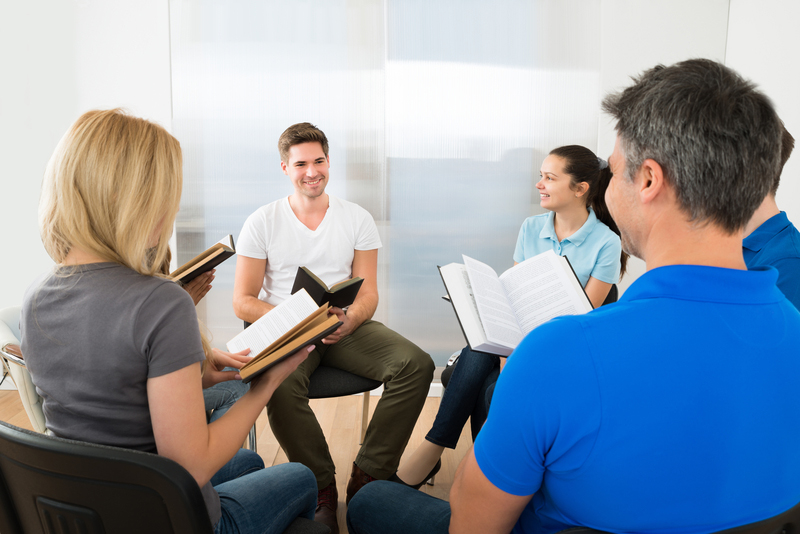 Bible Study
In our Calgary Church Board Room, we study the King James version of the Bible at our monthly meeting.
Call 403.209.0012 for more information or if you would like to join our study group.
You may also be interested in studying the Weekly Christian Science Bible Lesson.

Ecumenical and interfaith ideas (BLOG)
"The truth is the centre of all religion," Mary Baker Eddy wrote. Here, you'll find ideas that honor that center, the "circle of faith" of which we're all a part. We hope they are helpful as you listen and contribute to the healing dialogue going on between faiths worldwide.