Our Calgary Reading Room & Spiritual Resource Centre
Conveniently located in the beltline
New location: #101, 1118 - 12 Ave SW
Calgary, AB T2R 0P4
Phone: 403-209-0012
Street parking available at front
Click here for map
Foundation for Spiritual Healing
The Bible

The Bible is the basis of Christian Science and the teachings of Mary Baker Eddy. Christian Scientists study the Bible and work to apply the lessons learned from Scripture in their daily lives. The King James Version is the most widely used translation and is quoted more than 800 times in Science and Health.
Science and Health

In the Christian Science textbook, Science and Health with Key to the Scriptures, Mary Baker Eddy explains the scientific laws behind the teachings and healings of Christ Jesus. From the first chapter, "Prayer," to her exegesis of Genesis and Revelation, to a Glossary of terms, the author invites readers to deeply consider the allness of God, the perfection of man as God's spiritual creation, and how an understanding of these facts brings healing — just as they did in Biblical times. As explained in her book Miscellaneous Writings 1883–1896, (p. 259) "Truth is the power of God which heals the sick and the sinner, and is applicable to all the needs of man."
Christian Science Practitioners

Christian Science practitioners pray for healing for those who call upon them for help. These experienced men and women are also happy, simply to answer questions about the practical blessings that come through the study of Christian Science.
Talks That Inspire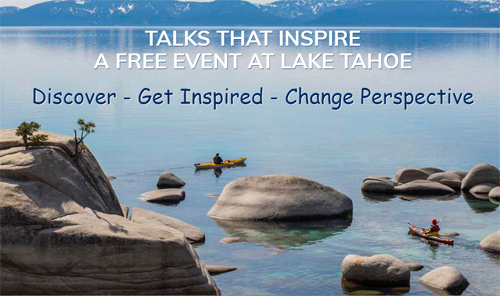 Discover-Get Inspired-Change Perspective
Healing Solutions to Life's challenges 2017
A gift to the community presented by Members & Friends of 1st Church of Christ, Scientist, So. Lake Tahoe CA.
The event featured three members of the Christian Science Board of Lectureship: Mark McCurties, CS of Boston, MA; Fujiko Signs, CSB of Tokyo, Japan; and Chet Manchester, CSB of King Ferry, New York.
Free Bible Workshop - Jan 19 & 20, 2018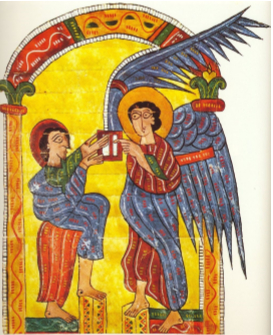 "Revelation: Understanding Heavenly Symbols"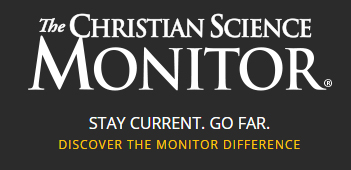 The Christian Science Monitor is an independent international news organization that delivers thoughtful, global coverage. We want to inspire people to think about what they've read long after they've left the page. To share what they've learned with others. And to do something that makes a difference.
In an era when the mainstream media has narrowed its focus, we're convinced readers yearn for the opposite. The Monitor's global approach is reflected in how founder Mary Baker Eddy described its object as "To injure no man, but to bless all mankind." Our aim is to embrace the human family, shedding light with the conviction that understanding the world's problems and possibilities moves us towards solutions.

Visit
www.csmonitor.com
for international news.
More About the Christian Science Monitor