Monthly Bible Study Meeting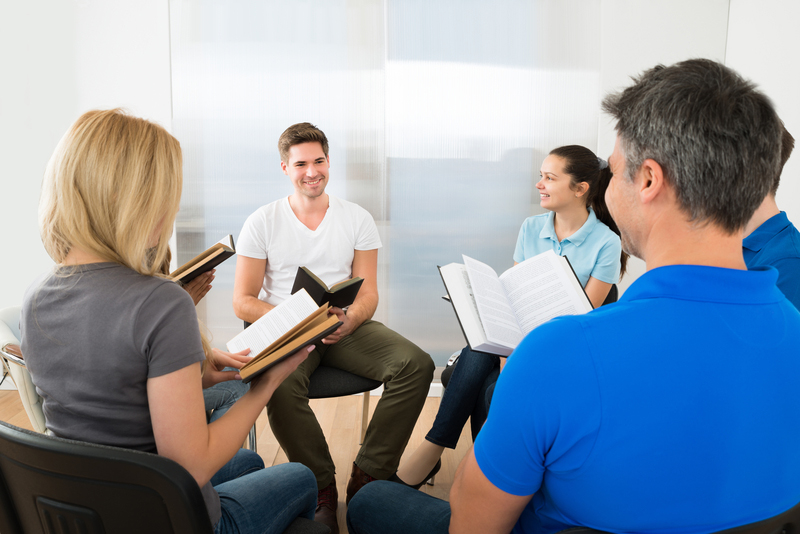 In our Calgary Church Board Room, we study the King James version of the Bible at our monthly meeting.
Call 403.209.0012 for more information or if you would like to join our study group.
You may also be interested in studying the Weekly Christian Science Bible Lesson.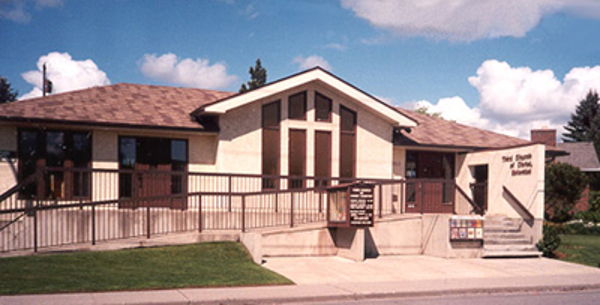 First Church of Christ, Scientist - Calgary
2603 19th Street NW
Calgary, Alberta T2M 3V5