Location
First Church of Christ, Scientist - Edmonton
10810 - 100 Avenue
Edmonton, Alberta, Canada T5J 0B9

T: 780.422.4754
E: cscrr@telus.net
W: www.csedmonton.org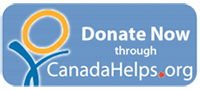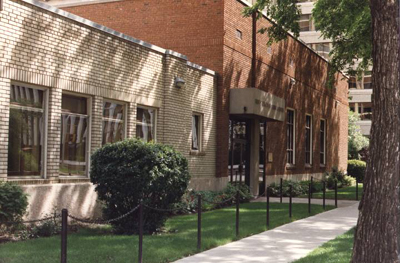 Sunday Service
Our Sunday church services are held at 11:00 am until 12:00 noon.
Each Sunday service is structured around a Bible Lesson-Sermon taken from The Bible and Science and Health with Key to the Scriptures. Together they preach a sermon each week that is "undivorced from truth, uncontaminated and unfettered by human hypotheses, and divinely authorised". The Sunday service also includes hymns, prayer, scriptural readings, and a solo which support the message of the sermon.
Here is the order of our Sunday church services.
Sunday School
Sunday School for children and teenagers up to the age of twenty is held at 11:00 am and lasts one hour. Children too young for Sunday School are lovingly cared for in our Children's Room.
Wednesday Testimony Meetings
Each Wednesday evening, our church holds an informal testimony meeting where those in the congregation tell of the healing power of prayer in their lives. These meetings start at 8:00 pm. Everyone is welcome to join us! The Wednesday meeting will be held in this auditorium over the noon lunch hour, from 12:10 to 12:50.
Listen to recordings of our Wednesday services
Here is the order of our Wednesday testimony meeting
Reading Room
There is a Reading Room located at the same address as the Church:
10810 - 100 Avenue
Edmonton, Alberta, Canada
Phone: 780-422-4754
Email: cscrr@telus.net

Wednesdays: 1:00pm - 4:30pm
Fridays: 11:00am to 3:00pm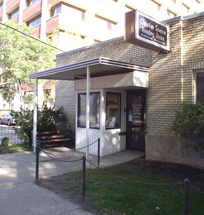 Spiritual discovery: how you can better the world
An online webinar with Tom McElroy
Saturday May 13, 2017 at 2:00 PM MDT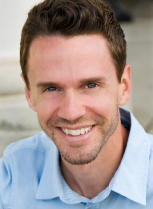 Online and live-streamed in the church's Sunday School room
At a time when many people are thinking about how to make change in the world for the better, genuine spirituality has a valuable and unique contribution to make. It's not about joining a club, or blind faith, but discovering new perspectives of universal Truth and Love, God, that embrace everyone, and bring to light reliable healing solutions even where it might seem like there are none.
For more information and to Register go to www.csedmonton.org
Recordings of Edmonton Wednesday services
At the Wednesday meeting, the church's First Reader presents passages from The Bible and Science and Health that deal with issues that are of concern to the local community.
Following the readings, everyone is welcome to share experiences of healing gained through the study of Christian Science as well as offer remarks on how they use the practical teachings of Christian Science in their daily lives.
Listen to Boston Church
Services on the Web
Listen live online on Sundays at 10:00am Eastern time or listen to a replay at any time during the rest of the week.

Click here to listen
Listen live online live every Wednesday at 2:00pm Eastern time or listen to a replay up until 8:00am Fridays.

Click here to listen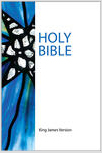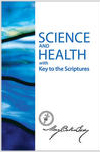 The Bible and Science and Health with Key to the Scriptures by Mary Baker Eddy contain the basic teachings of Christian Science. These books are available to read online.
God is a Spirit: and they that worship him must worship Him in spirit and in truth.
John 4: 24