Spiritual Resources and Today's Meaning of Resurrection
A Good Friday Lecture by Leide Lessa
Listen online.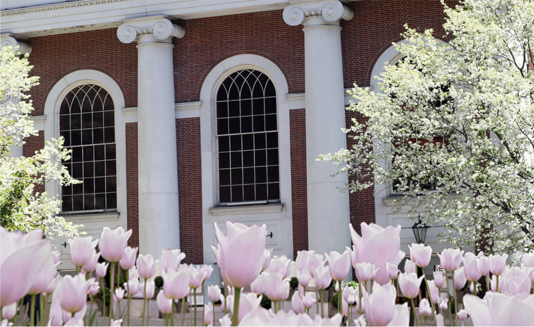 The Spanish program begins at 6:00 pm EST with beautiful music, followed by Leide's talk.
The English program begins at 7:30 pm EST with rousing Easter music, followed by Leide's talk.
Sponsored by Third Church of Christ Scientist, NYC
Click here for details
Online events from the Mother Church
This will be our schedule through April 7, 2020. We love our neighbors — and we will continue to host these events online and by phone. See details below.
An Able Ministry — When healing is too real to keep to ourselves
An Able Church — When we feel the Christ-power in church, it extends to embrace the world
Sentinel Watch - A Moment of Clarity Stops Addiction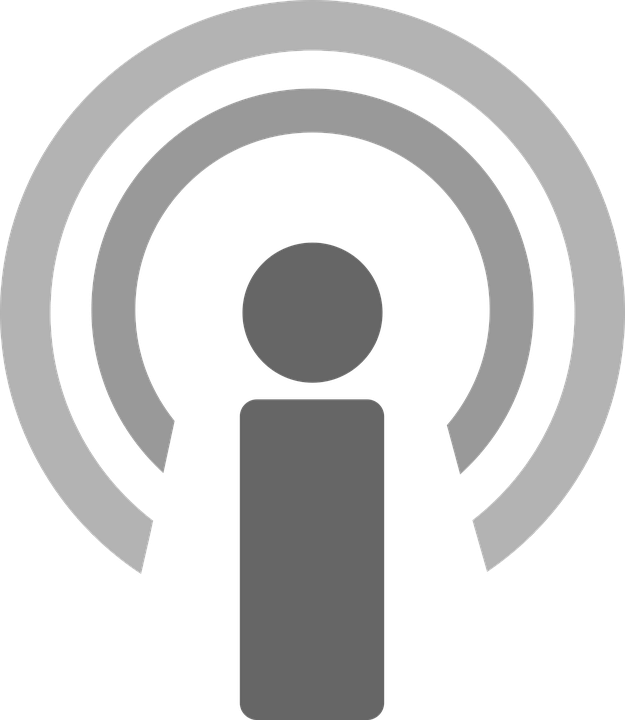 On this edition of Sentinel Watch, we look at a novel way of struggling with an addiction. And that's to stop struggling. That might seem impossible when you have been losing the struggle with some long-standing habit for months, years, or even decades. But you can hear how that was the healing answer that came to our guest as she prayed, and how it made sense as she understood, accepted, and proved what it means to be a child of God.
Annual Meeting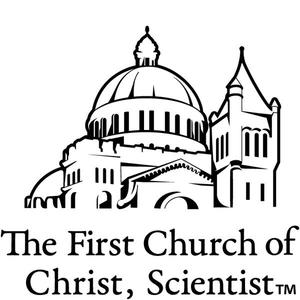 Please join us to watch the Mother Church Annual meeting together at the downtown Calgary Reading Room, Live on Monday, June 8, 2020 at 11:00 am (MT). Snacks and refreshments will be provided.
The topic of this meeting is: "Our duty to God, to our Leader, and to mankind."
"I delight to do thy will, O my God: yea, thy law is within my heart."

- Psalms 40:8
"It shall be the duty of every member of this Church to defend himself daily against aggressive mental suggestion, and not be made to forget nor to neglect his duty to God, to his Leader, and to mankind."

- Mary Baker Eddy, Manual of The Mother Church, Article VIII, Sect. 6
Time is not a factor in your life
At Calgary's recent Health & Wellness Expo on March 8 and 9, 2019, Dave Hohle of Chicago spoke about time and spiritual healing. Below is a recording of the same talk that was given a couple of years ago in Santa Monica, California.
This talk explores how we can begin to gain spiritual freedom from limitation associated with time and age. Time is a constant in physics, but totally disappears in metaphysics. Time measures matter, but divine Mind or spiritual consciousness is immeasurable and infinite. This talk distinguishes between time and timelessness, age and agelessness, and encourages freedom from mortal limitations associated with time by understanding more about the spiritual nature of life. This understanding leads to more freedom, more productivity, and more harmony.
Time is not a factor in your life is not about how to get the most out of a 24-hour day, but how to gain dominion by living in the timeless, stressless spiritual now. We'll look at what we mean by eternity. Is it a never-ending series of nows? What is immediacy? The Bible says, "now is the accepted time; now is the day of salvation." Could salvation mean, in part, freedom from the mortal tyranny of time?
Sponsored by First Church of Christ, Scientist, Santa Monica.
Other events

Online Audio Chats
Responding to questions from an online audience, the guest — a Christian Science healer — provides uplifting thoughts and examples.

Learn more
Lectures online and near you
What are these talks about?
Public talks on Christian Science cover a variety of personal, health, community, and global topics and show how the teachings of Christian Science bring healing and regeneration to both individuals and communities.

Learn more
Bring ye all the tithes into the storehouse, that there may be meat in mine house, and prove me now herewith, saith the Lord of hosts, if I will not open you the windows of heaven, and pour you out a blessing, that there shall not be room enough to receive it.
Malachi 3:10