TeenConnect fulfills an ongoing desire to support Sunday School students and young church members in their practice of Christian Science and to offer an online space where teens can share, grow, and get answers to their questions.
Watch the intro video below and visit sentinel.christianscience.com/teenconnect for more details.
Focus for Youth
Articles, video, and audio for youth.
Online Sunday School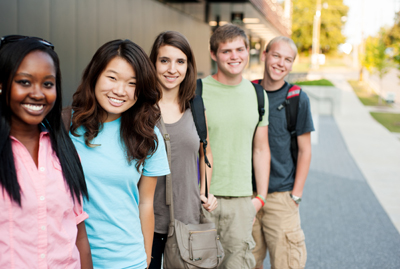 If you're under the age of 20 and live in a remote area where there are no Christian Science branch churches or societies, you can enroll in online Sunday School. Classes are taught in English and Spanish at a variety of times every Sunday to serve students around the world. Fill out The Mother Church Sunday School online application to enroll. If you're under 18, have your parent or guardian fill out the Online Sunday School Permission section.
Alberta Sunday Schools
Our Alberta Sunday Schools are located in Calgary, Edmonton, and Red Deer.
Social
2016 - SPECIAL EDITION
Both subscribers and non-subscribers are welcome to download a PDF of these collections or read the articles online.
2017 - SPECIAL EDITION FOR TEENS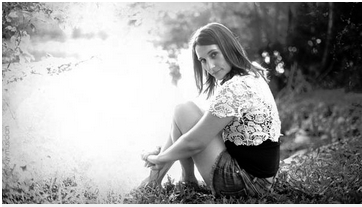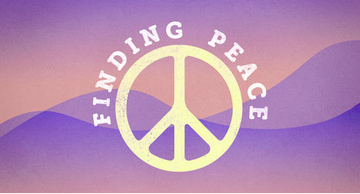 And all thy children shall be taught of the Lord; and great shall be the peace of thy children.
Isaiah 54:13