Healing Solutions to Life's Challenges
Saturday, May 25, 2019 1pm – 4pm US Pacific Daylight Time
Our goal in offering these summits to the community is to see life from a spiritual perspective, which can bring healing to physical, mental and relationship issues. In these talks, listeners are challenged to question the status quo of the inevitability of mental and physical disease, age, and decline. Through a deeper understanding of God, all can realize innate freedom and health. The speakers present ideas based on the Bible and the teachings of the Discoverer and Founder of Christian Science, Mary Baker Eddy. As we open our thought, we discover infinite possibilities that can bring solutions to life's problems.
Click here to watch this event on a Live Stream
The Week That Changed The World — an Easter talk by Bible scholar, Madelon Maupin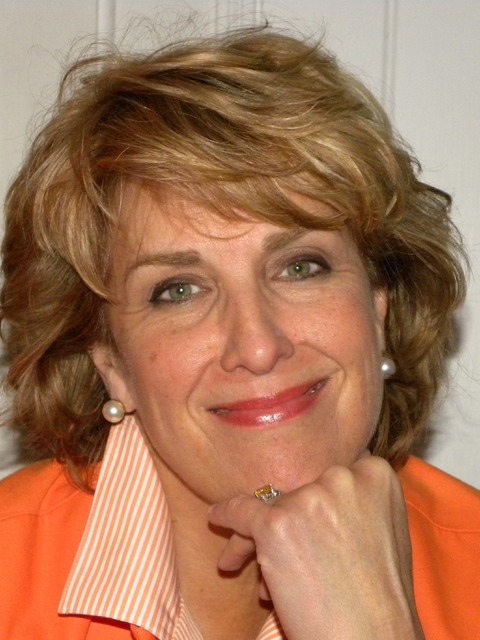 Dear Friends,
We invite you, our global family, to experience a special Easter talk, entitled, "The Week That Changed The World" by bible scholar, Madelon Maupin, at Third Church of Christ, Scientist, in New York City.
Is a 2000+ year old story relevant to an age of nuclear threats and nation-state saber rattling? How did Christ Jesus challenge the prejudices of his time to forever alter the freedom of mankind? Christ Jesus declared, "I came not to send peace, but a sword" (Matt. 10:34).
This man of unspeakable love that knew no gender, age, racial or ethnic biases was nonetheless ready to bring a sword to whatever would limit, imprison or undermine anyone. Our special Easter talk given by Madelon Maupin will delve into this remarkable story and its place in our lives today.
Healing 101
Each inspiring talk lasts 1 hour. Register now to watch the live webcasts!
healing101.sharethepractice.org
Archived lectures from Healing 101
"A Spiritual Revolution: the Quest to Experience God" - by Giulia Nesi, CSB
"Making meaningful change: How God's love can change your life and the world" — Talk by Mark McCurties, CS
"Love without limit, Life without fear" by Fujiko Signs, CSB
"Experiencing Heaven Now" by Mary Bothwell, CSB
"Conflict resolution: A spiritual approach" — Talk by John Tyler, CSB
Video Lecture
A Conversation with Mary Baker Eddy
A 30 minute video presented by Chet Manchester and Anne Early.
Sponsored by First Church of Christ, Scientist - Edmonton
Listen to Calgary Church
Services on Conference Call
Within five minutes prior to the start of the service at 10am Calgary time on Sundays or 7:30pm on Wednesdays, dial 1-800-786-1922 (TOLL FREE). Wait to be prompted to enter our participant code: 8448873#.
Please hit the "mute" button on your phone if possible. You can leave the call any time you wish.
Listen to Boston Church
Services on the Web
Listen live online on Sundays at 10:00am Eastern time or listen to a replay at any time during the rest of the week.

Click here to listen
Listen live online live every Wednesday at 2:00pm Eastern time or listen to a replay up until 8:00am Fridays.

Click here to listen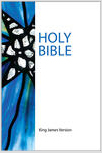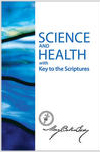 The Bible and Science and Health with Key to the Scriptures by Mary Baker Eddy contain the basic teachings of Christian Science. These books are available to read online.
For He shall give His angels charge over thee, to keep thee in all thy ways.
Psalm 91: 11