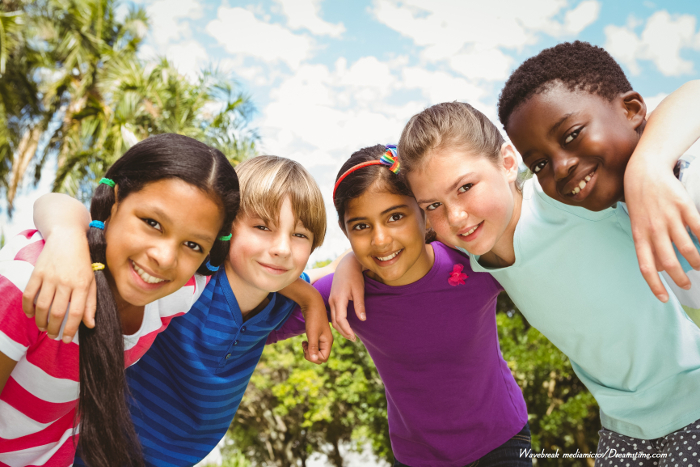 The Beatitudes
A 9-part series.
First Lessons
The Basics: Students of all ages are taught the Ten Commandments, the Lord's Prayer and its Spiritual interpretation by Mary Baker Eddy, and the Sermon on the Mount.
Audio and Video Resources
Articles for kids
Can you remember a moment when a child surprised you with an inspired thought or completely innocent perspective on life? Christ Jesus emphasized the importance of childlikeness when he said, "Whosoever therefore shall humble himself as this little child, the same is greatest in the kingdom of heaven" (Matthew 18:4). Referencing the value of childlikeness, Mary Baker Eddy wrote, "Willingness to become as a little child and to leave the old for the new, renders thought receptive of the advanced idea" (Science and Health with Key to the Scriptures, pp. 323-324).
Now, you can find this same childlike spirit with a new collection of Sentinel articles and testimonies written by kids, today. JSH-Online now offers a free, downloadable, collection of kids' pieces It includes a special cover for children, table of contents, as well as photos and illustrations.
Just for kids
Kid-friendly Bible stories, inspiration, and healings told in song or poem and illustrated by and for kids.
2021 - Special Edition - A Collection for Kids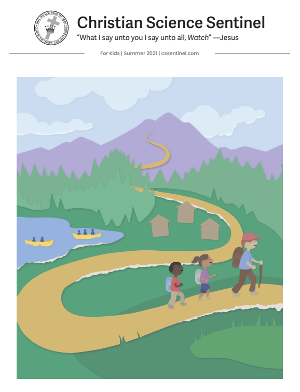 Both subscribers and non-subscribers are welcome to download a PDF of this collection.
Resources
Whether you're a parent or a teacher, the curated resources below are designed to help you support your students in gaining a deeper engagement with the Bible and Science and Health with Key to the Scriptures.
Resources for Sunday School teachers from ChristianScience.com
Kim Myers Art - Free Activity Downloads for Kids
News, Free Kid's Bible Activities, Bible Lesson Plans for Pre-Readers, Bible story activity booklets in Spanish, Bible study materials of Older Students, and more
kimmyersart.com
Calgary
10:00am to 11:00am.
Child care is provided for the very young.
2603 19th Street NW
Calgary, Alberta T2M 3V5
Tel: 403-266-3787
fccs@shaw.ca
Edmonton
11:00am to 12:00 noon.
Child care is provided for the very young.
10810 - 100 Avenue
Edmonton, Alberta T5J 0B9
Phone: 780-422-4754
Email: cscrr@telus.net
Red Deer
11:00am to 12:00 noon.
4907 50th Avenue (Gaetz Ave)
Red Deer, Alberta T4N 4A6
Phone: 403-346-0811
Email: cssocietyrd@gmail.com
Sunday School FAQ.
Weekly Bible Lesson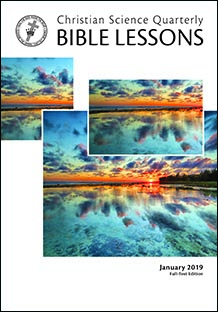 Online Sunday School
Online classes for all students under the age of 20—kids, teens, young adults, even infants!
If you're under the age of 20 and live in a remote area where there are no Christian Science branch churches or societies, you can enroll in online Sunday School. Classes are taught in English and Spanish at a variety of times every Sunday to serve students around the world. Fill out The Mother Church Sunday School online application to enroll. If you're under 18, have your parent or guardian fill out the Online Sunday School Permission section.
Audio and video resources for Preteens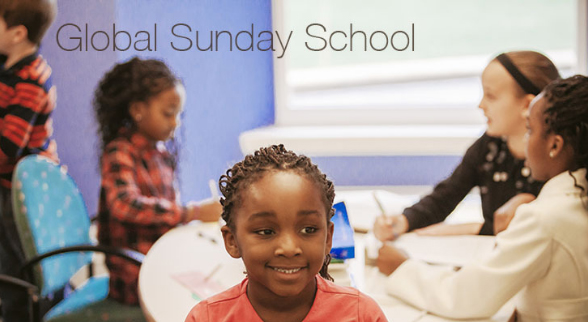 Global Sunday School Newsletter
Register for this free this weekly Sunday School newsletter to keep the inspiration coming.
Want to see what's really true? How about some spiritual reality goggles? Maybe you already have some. A creative, animated video sheds fresh insight on what it means to see spiritually. (Recommended for ages 5-14)
And all thy children shall be taught of the Lord; and great shall be the peace of thy children.
Isaiah 54:13