TeenConnect fulfills an ongoing desire to support Sunday School students and young church members in their practice of Christian Science and to offer an online space where teens can share, grow, and get answers to their questions.
How can I pray about overwhelming global problems?
Q: I feel hopeless, and overwhelmed by everything going on in the world. I don't know where to start praying … or even if it will do any good.
A: Some of these global challenges really do seem tough to approach. But standing by and feeling helpless, paralyzed, and/or indifferent isn't where we want to be. Is there anything we can do that will genuinely make a difference?
"An army of people praying"
He never dreamed it would lead to this. It had started out with little things, like joining his friends in a few acts of meanness. And like heckling the new Asian students on the school bus and refusing to let them have a seat. There hadn't been any violence — just the hurt feelings that people naturally have when other people degrade them and treat them like a subclass.
Black and white? Or brothers?
From the Christian Science Sentinel
It was my first week in college in the United States, and I didn't understand what was going on with my roommate. At first I'd been friendly, but he wasn't very responsive. So I backed off—thinking he needed his space. However, I soon noticed that, while he didn't seem to want to talk to me, outside of our room he was friendly with others.
Christian Science Sentinel – TRENDING
Recent articles that address issues relevant to teens.
Special 2021 Teens' Collection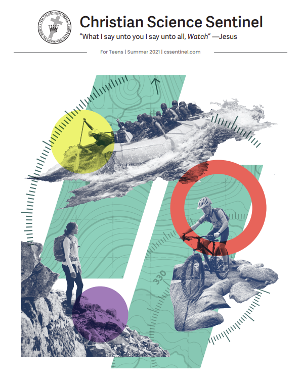 A collection of articles on topics helpful to kids and teens, including healings.
 
Online Sunday School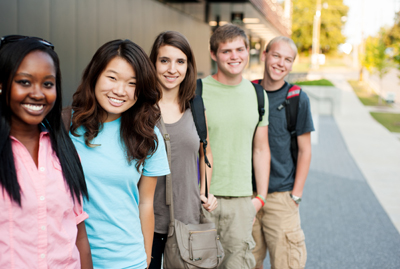 If you're under the age of 20 and live in a remote area where there are no Christian Science branch churches or societies, you can enroll in online Sunday School. Classes are taught in English and Spanish at a variety of times every Sunday to serve students around the world. Fill out The Mother Church Sunday School online application to enroll. If you're under 18, have your parent or guardian fill out the Online Sunday School Permission section.
Alberta Sunday Schools
Our Alberta Sunday Schools are located in Calgary, Edmonton, and Red Deer.
Bridging the Gap - Sunday school and Church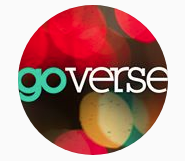 GoVerse puts hundreds of inspirational quotes from the Bible and the writings of Mary Baker Eddy at your fingertips. Mary Baker Eddy was an avid student of the Bible who learned to heal like Jesus did based on a lifetime of biblical studies. GoVerse brings inspiration via an iOS app in the Apple app store, or on Facebook, Instagram, and Twitter.
Music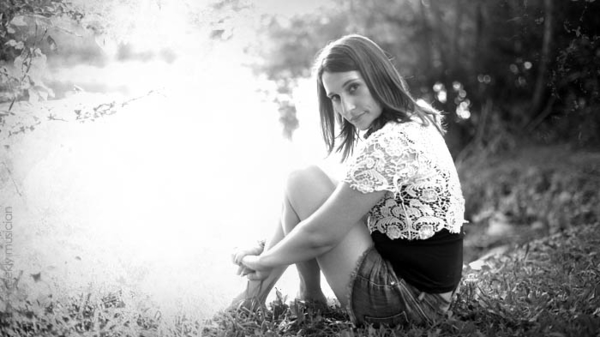 Why I'm a Christian Scientist
Articles for teens: NO JUDGMENT, OUT OF THE DEPTHS OF DEPRESSION, I CAN'T WAIT FOR ALL THE BLESSINGS, A FIRST DATE THAT CHANGED MY LIFE, MY TRUE NORTH
JSH-Online 33% discount for student subscriptions
Connect with the Bible Lesson
The Bible Lessons are filled with inspiring ideas that bring comfort and healing. These Bible Lessons serve as weekly study guides, as well as the sermon in every Christian Science Sunday church service.
Newsletters
Sign up for the Global Sunday School and/or Weekly Update newsletters.
And all thy children shall be taught of the Lord; and great shall be the peace of thy children.
Isaiah 54:13
Why church? Youth perspectives