Monthly Bible Study Meeting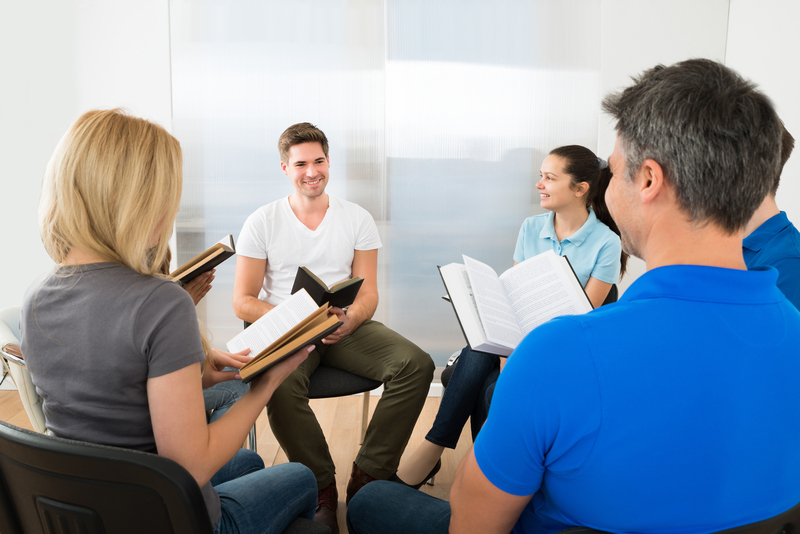 Currently, our Bible study group meets in Zoom after Sunday church services as announced (usually once per month). You may attend our Calgary services online via Zoom. Wednesdays from 7:30 to 8:30pm and Sundays from 10:00 to 11:00am. If you would like participate please call 403 209-0012 or email Chris at christrr@shaw.ca and she will arrange for you to receive a link to our Zoom services via email.
Click here for a helpful and inspired Bible Reading Plan (PDF).
ACTS: Seeing the Holy Spirit in Action
September 12, 2020, 9 am - 4 pm EASTERN time (online event)
After the resurrection and ascension, the followers of Christ Jesus found themselves wondering what to do next, and then it happened: the descent of the Holy Spirit at Pentecost. Acts tells how men and women were transformed by this singular event.
This talk will share the historical, geographical, political and religious background to provide greater insight that can guide each of our Christian journeys today. The goal is to pull forward the lessons those early Church workers learned in the power of the Holy Spirit and the courage it provides to share with others the transforming message of Christ Jesus.
GENESIS I: Where it all Began
September 26, 2020, 9 am - 4 pm PACIFIC time (online event)
The Hebrew Scriptures come to life as we dive into the timelines and interconnectedness of stories so familiar. We explore historical, political, and geographical context, starting with the Patriarchs, followed by the Exodus and the establishment of Israel. We'll examine what role Judges played, why a Monarchy arose, and why a completely new office needed to arise: the prophets. We then look at a reverse Exodus, called the exile. Through it all is this remarkable thread of God's enduring love and covenant with His people.
Bible Lesson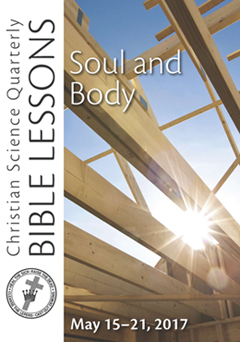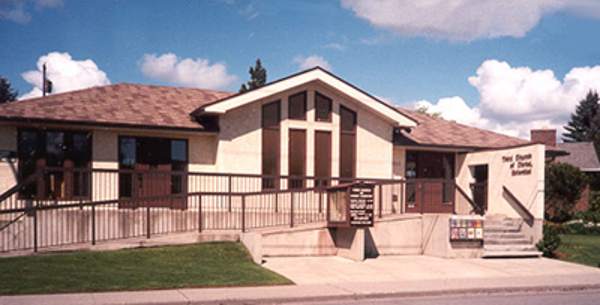 First Church of Christ, Scientist - Calgary
2603 19th Street NW
Calgary, Alberta T2M 3V5

The daily study of the Bible and our textbook is bringing more and more into our consciousness the power of God unto salvation.
J.C., Manatee, Fla.