Monthly Bible Study Meeting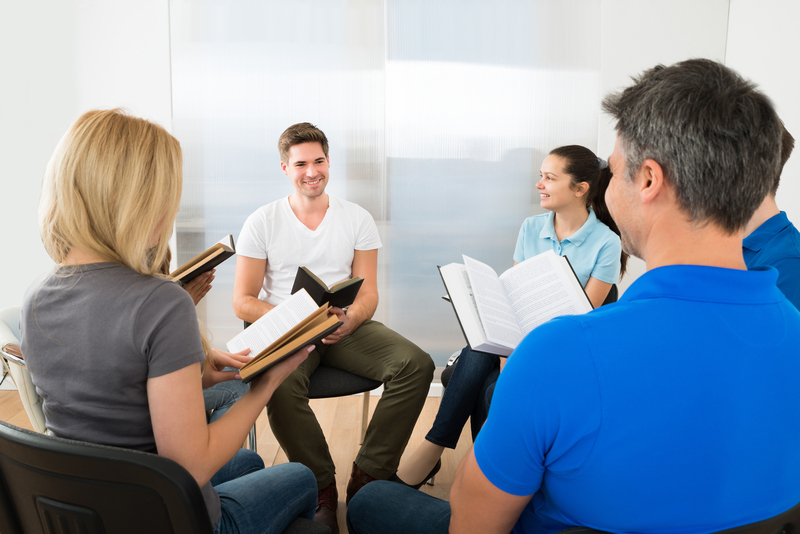 Currently, our Bible Study meets in Zoom after Sunday church services as announced (usually once per month). You may attend our Calgary services online via Zoom. Wednesdays from 7:30 to 8:30pm and Sundays from 10:00 to 11:00am. If you would like participate please call 403 209-0012 or email Chris at christrr@shaw.ca and she will arrange for you to receive a link to our Zoom services via email.
Click here for a helpful and inspired Bible Reading Plan (PDF).
Bible Study Resources
Bible Study 2022 - Paul's Letters and Journeys
You are invited to a Bible Study, "Paul's Letters and Journeys" covering his remarkable seven authenticated letters, starting in January 2022. When you understand more of the cultural, historical and geographical world of the Bible, you can understand its spiritual messages more clearly. Then you avoid putting your own natural biases from our time on Biblical characters and stories, and see its answers to present challenges.
Seven Methods to Explore the Scriptures
by Madelon Maupin
A new year often brings with it new intentions. Perhaps one of yours is to understand the Bible more, to benefit from the many blessings the Scriptures provide, and maybe even to find a like-minded community with whom you can study. If these are some of your interests, you're in the right spot.
People have such different ways of exploring the Bible but hopefully, these ideas can be useful in your exploration. Since seven is a Biblical number for completeness, we hope these will be a great foundation (or reminder) of ways to enhance your journey. I hope you'll add what is meaningful to you to this list and do share them by leaving a comment.
click here to watch the video and read the trasnscript
A Biblical Roadmap for Weather
by Madelon Maupin - March 2021
Bible Lesson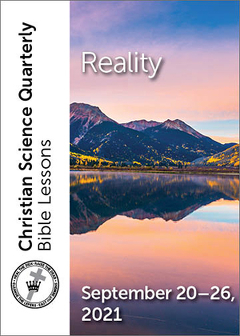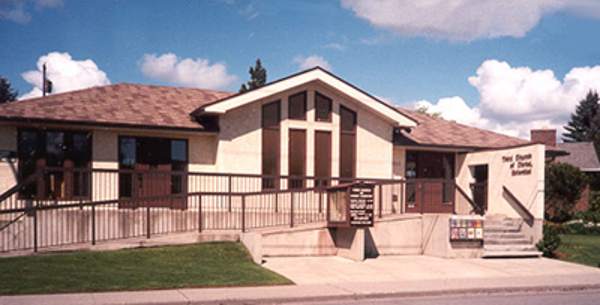 First Church of Christ, Scientist - Calgary
2603 19th Street NW
Calgary, Alberta T2M 3V5

The daily study of the Bible and our textbook is bringing more and more into our consciousness the power of God unto salvation.
J.C., Manatee, Fla.