What is Sunday School all about?
Children of all ages are welcomed in our Sunday Schools, where they discover how spirituality is relevant to their lives and how it fits into every day and shows up in everything you love to do. It's a totally supportive environment for kids up to the age of 12 and youth to the age of 20, where you can ask the hardest questions, as you're figuring out how to apply spiritual truths contained in the Bible, to your own experiences. It's a chance to share ideas with other young people, look for meaningful answers to the stuff that comes up in your lives.
Calgary
10:00am to 11:00am.
Child care is provided for the very young.
2603 19th Street NW
Calgary, Alberta T2M 3V5
Tel: 403-266-3787
fccs@shaw.ca
Edmonton
11:00am to 12:00 noon.
Child care is provided for the very young.
10810 - 100 Avenue
Edmonton, Alberta T5J 0B9
Phone: 780-422-4754
Email: cscrr@telus.net
Red Deer
11:00am to 12:00 noon.
4907 50th Avenue (Gaetz Ave)
Red Deer, Alberta T4N 4A6
Phone: 403-346-0811
Email: cssocietyrd@gmail.com
Sunday School FAQ.
Weekly Bible Lesson
Online Sunday School
Online classes for all students under the age of 20—kids, teens, young adults, even infants!
If you're under the age of 20 and live in a remote area where there are no Christian Science branch churches or societies, you can enroll in online Sunday School. Classes are taught in English and Spanish at a variety of times every Sunday to serve students around the world. Fill out The Mother Church Sunday School online application to enroll. If you're under 18, have your parent or guardian fill out the Online Sunday School Permission section.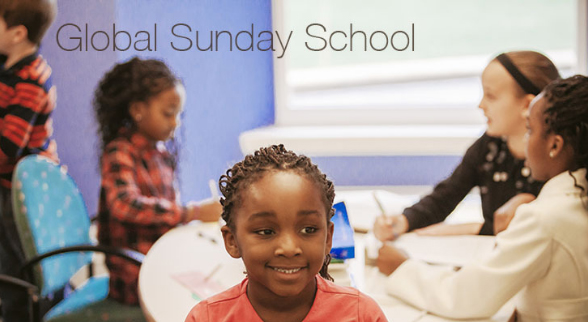 Global Sunday School Newsletter
Register for this free this weekly Sunday School newsletter to keep the inspiration coming. Church events, activities, and publications. .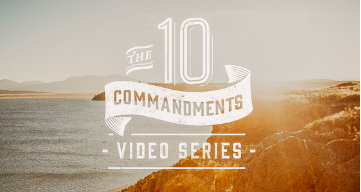 Ten Commandments Videos, Posters, Animated Podcasts
Contemporary takes on the Ten Commandments.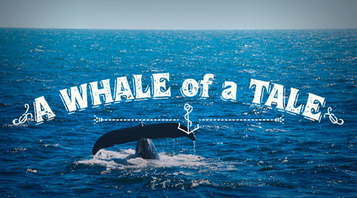 Bible Stories
Video clips of Bible stories.
And all thy children shall be taught of the Lord; and great shall be the peace of thy children.
Isaiah 54:13