Location
There is a Reading Room conveniently located at the same address as the Church:
10810 - 100 Avenue
Edmonton, Alberta

T: 780-422-4754
E: cscrr@telus.net
Hours
Wednesdays: 1:00pm - 4:30pm
Fridays: 11:00am to 3:00pm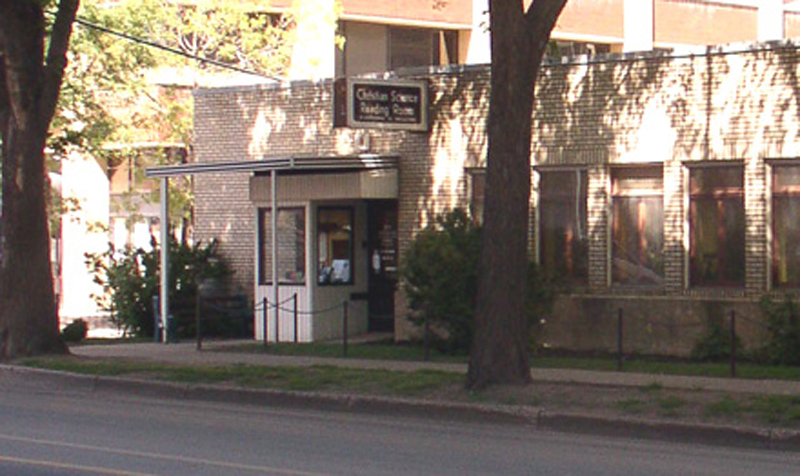 About the Reading Room
The Edmonton Reading Room, in the heart of Edmonton's business area, is a quiet place where you can study and pray. It is also a spiritual resource centre for the community where you can purchase books, use our reference library, and speak to an experienced Christian Scientist, to discover a practical spiritual approach to wellness and healing, relationships, careers, financial security, and more.


The JSH-online subscription service is provided at the Edmonton Reading Room. Please feel free to stop by to use this helpful resource during operating hours.
A whole new way of studying, searching and sharing the Christian Science periodicals is available online at JSH-Online.
JSH-ONLINE will keep you "abreast of the times," giving you a portal to 130 years of Christian Science publishing. With your monthly subscription you can access, search, read, listen, study, and share over 250,000 articles and testimonies and over 600 Sentinel Radio programs on your computer, tablet, or smartphone.
You will also have access to new online original content such as articles, blogs and podcasts. With JSH-Online you get it all, from the first edition of The Christian Science Journal, Sentinel, and Herald to the latest issue.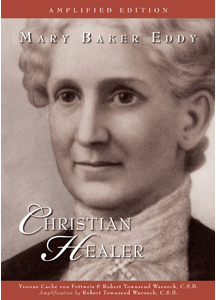 For anyone interested in healing through prayer — as a practical approach to well-being or as a topic of investigation — Mary Baker Eddy: Christian Healer is an incomparable resource. This biography of an influential 19th-century woman follows Mary Baker Eddy from obscurity to her enormous fame as an eminent thinker and religious leader.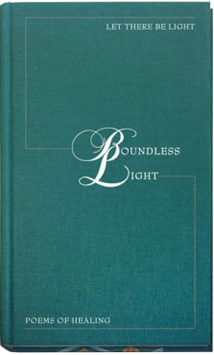 Boundless Light — Poems of Healing

Click here for details
And I will bring the blind by a way that they knew not; I will lead them in paths that they have not known: I will make darkness light before them, and crooked things straight. These things will I do unto them, and not forsake them.
Isaiah 42: 16